Le mois dernier nous avions découvert un premier épisode du making of de The Last Of Us qui nous présentait les infectés.
Cette fois-ci ce deuxième nous présente l'univers du jeu, les décors, etc.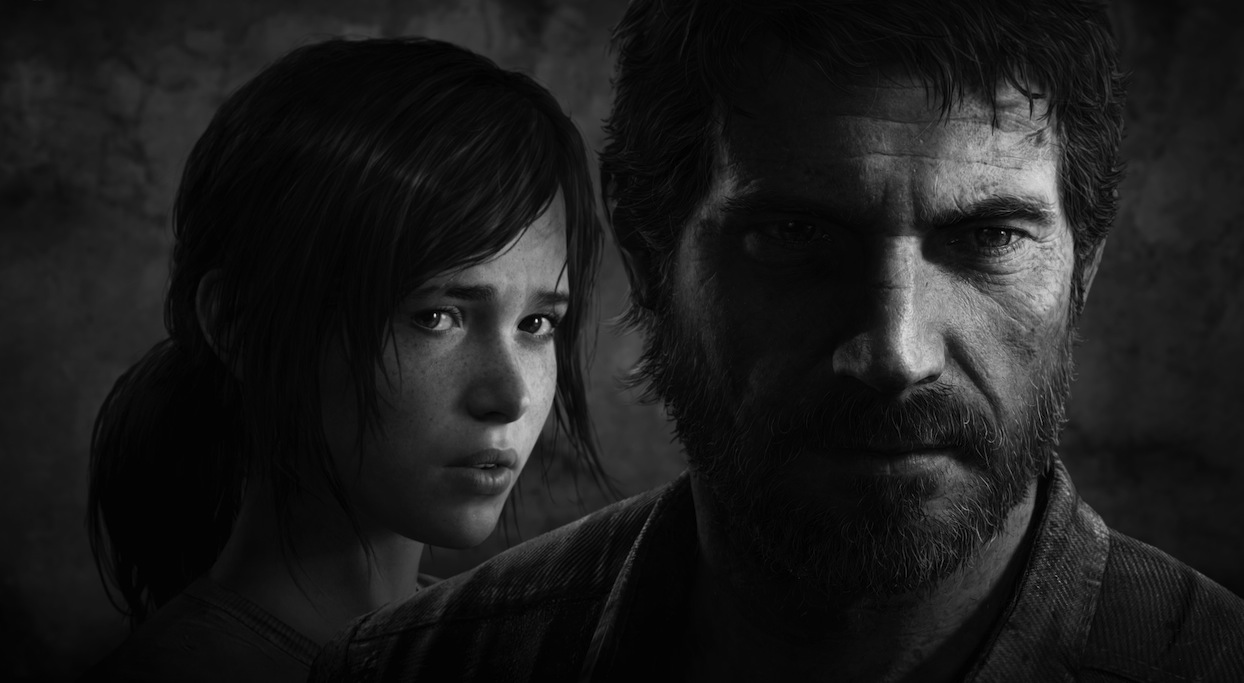 Ici dans cet épisode nous pouvons découvrir l'environnement dans lequel nous évoluerons. Une ville désertée, sans aucune civilisation ou la nature reprend le dessus peu à peu.
Un making of intéressant qui nous montre aussi comment a travaillé l'équipe chez Naughty Dog par rapport au développement, du feedback de chaque membre de l'équipe, des process utilisés, etc.
Rappelons que l'ensemble du making-of sera disponible sur le disque du jeu. En attendant, je vous laisse avec ce 2ème extrait :