C'est maintenant devenu mon rendez-vous jeux-vidéo de l'été ! J'aurai à nouveau la chance de fouler le sol du Koelnmesse de Cologne pour la 8ème année consécutive afin d'assister à la Gamescom édition 2019.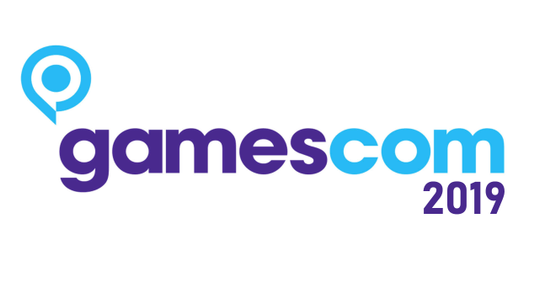 Le salon se déroulant cette année du 20 au 24 août, j'y passerai pour ma part 3 jours avec, cette année, le poto Jérémy (que vous avez peut-être déjà lu sur le blog) pour sa grande première sur le salon allemand 🙂 Déjà pas mal de rendez-vous bien cool programmés et, on l'espère, plein de belles surprises sur place !
Voici une liste non exhaustive des jeux que nous y verrons :
Dying Light 2
No Straight Road
Zombie Army 4
The Dark Picture – Man Of Medan
RAD
Young Souls
Into The Dead 2
Blade & Soul
Blacksad
The Outer Worlds
Disintegration
Destroy All Humans 

The Wanderer Frankenstein's Creature
Dual Universe
Heave Ho
DBZ Kakarot
Code Vein
One Piece Pirate Warriors 4
Windjammers 2
Cyberpunk 2077
XIII
Astérix & Obélix XXL3
Ancestors
Biomutant
Bref, plein de titres variés, entre indé et triples A, qui je l'espère seront bien fun à jouer. Pour ma part c'est aussi pour ça que j'ai toujours apprécié ce salon qui permet de vraiment mettre les mains sur les jeux là où l'E3 est plutôt focus sur les grosses annonces des éditeurs / studios.
Niveau constructeurs, nous aurons aussi ces prochains jours l'occasion de jeter un coup d'oeil sur les nouveautés de chez Alienware, Mad Catz, Hyper X ou encore OMEN by HP.
Nous essaierons comme toujours de vous partager tout ça sur le blog mais aussi sur place via Twitter et Instagram.
A très vite sur le blog avec nos retours tous frais d'Allemagne !