Comme tous les mois voici les titres PlayStation qui seront proposés gratuitement via le Playstation Plus avec ceux disponibles pour le mois de Mai.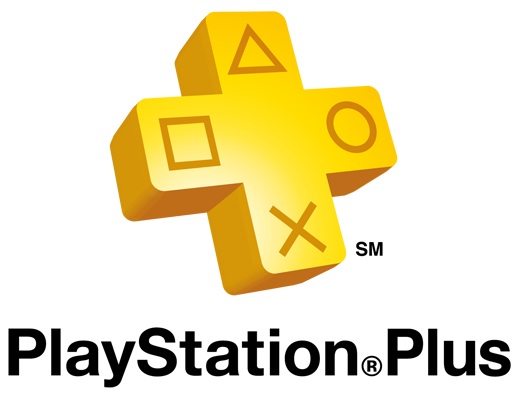 Les entrées du PS Plus en mai :
7 mai : Overcooked! – PS4
7 mai : What Remains of Edith Finch – PS4
Les jeux sortants du PS Plus en mai :
7 mai : Conan Exiles – PS4
7 mai : The Surge – PS4
Si vous ne l'avez pas encore fait, pensez à télécharger les titres du mois d'avril avant qu'ils ne disparaissent du store. Et comme d'habitude, si vous n'avez pas votre console sous la main vous pouvez toujours faire vos « achats » via le PS Store en ligne sur PC ou mobile. Bon jeu !