Le rendez-vous PlayStation de la semaine avec une nouvelle mise à jour hebdomadaire du PSN 🙂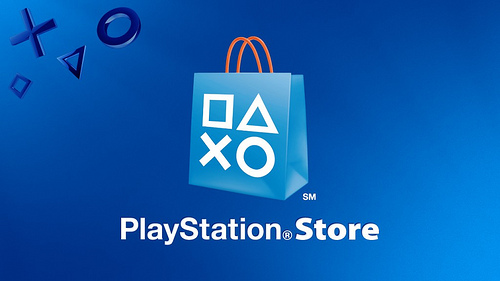 Une mise à jour un peu timide mais quand même marquée par le trèèèèès bon The Last Of Us dans sa version Remastered pour PS4.
Découvrez ou redécouvrez les aventures de Ellie et Joel dans des graphismes retravaillés pour next-gen et profitez par la même occasion du DLC inclus « Left Behind » 😉 Un test est prévu pour bientôt sur le blog alors… stay tuned !
Sur PS Vita, fan de LEGO oblige, on trouve LEGO Ninjago: Nindroids qui arrivera ce vendredi 1er août.
Voici la liste complète des ajouts et nouveautés du 30/07/2014 ci-dessous.
Pour le reste de la MAJ avec les différents DLC, extensions et démos, je vous invite à retrouver tout ça directement sur le blog PlayStation
Bon jeu et bonne semaine à tous !
PS4


Pure Pool
Prix : 9,99 €


Rogue Legacy (Cross-Buy PS4/PS3/PSVita)
Prix : 12,99 €


The Last of Us Remastered (disponible le 1er août)
Prix : 44,99 €

PS3


Rogue Legacy (Cross-Buy PS4/PS3/PS Vita)
Prix : 12,99 €


Sacred 3 (disponible le 1er août)
Prix : 49,99 €

 

PS Vita


Phantom Breaker Battle Ground
Prix : 14,49 €


LEGO Ninjago: Nindroids (disponible le 1er août)
Prix : 39,99 €


Rogue Legacy (Cross-Buy PS4/PS3/PS Vita)
Prix : 12,99 €

 

PS Mobile

Farming USA (4,99 €)
Virtual Terminal (0,99 €)