Le mercredi : c'est la mise à jour hebdo du PlayStation Network ! Voici celle du 10 juillet.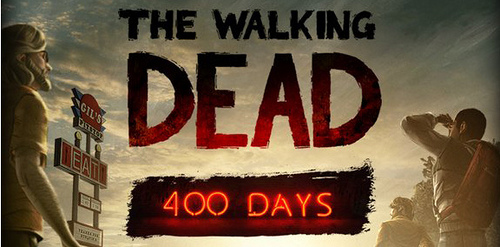 Encore une semaine un peu timide avec très peu de sorties sur PS3 et PS Vita.
On note cependant l'arrivée du nouvel épisode du très bon The Walking Dead : The Walking Dead – 400 Days.
Pour le reste de la MAJ avec les différents DLC et extensions, je vous invite à retrouver tout ça directement sur le blog PlayStation.
Bonne semaine à tous et bon jeu 🙂
Jeux PS3


History: Legends of War
Prix : 34.99 €
PEGI : 16


The Walking Dead – 400 Days
Prix : 4.99 €

Jeux PS Vita


History: Legends of War
Prix : 34.99 €
PEGI : 16
 

PlayStation Mobile

Tokyo Jungle
Prix : 2.99 €

MechHit
Prix : 1.79 €