Comme tous les mercredi c'est le rendez-vous pour la mise à jour hebdo du PlayStation Network ! Voici celle du 3 juillet.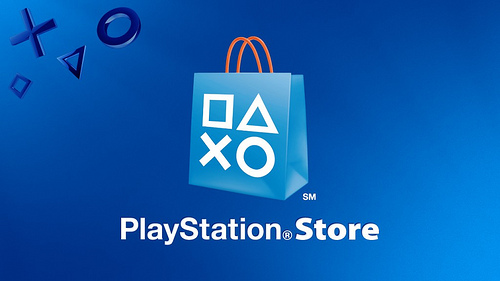 Rien de très folichon cette semaine avec très peu de grosses sorties. En revanche les membres PS Plus vont être ravis car c'est 5 jeux offerts qui font leur apparition simultanément : Battlefield 3, Saint Row The Third et Payday The Heist côté PS3, Ninja Gaiden Sigma Plus et Unit 13 pour la PS Vita ! Rajoutez à cela tous les jeux encore offerts gratuitement encore d'actualité, ça fait un beau paquet de jeux ! Si vous hésitiez encore à prendre l'abonnement… 😉
Pour le reste de la MAJ avec les différents DLC et extensions, je vous invite à retrouver tout ça directement sur le blog PlayStation.
Bonne fin de semaine à tous et bon jeu 🙂
PlayStation Plus

PS3 :


Battlefield 3 – Gratuit
Saints Row The Third – Gratuit
Payday: The Heist – Gratuit

PS Vita :

Ninja Gaiden Sigma Plus – Gratuit
Unit 13 – Gratuit

Jeux PS3

Time and Eternity
Prix : 49.99 €
PEGI : 12

Jeux PS Vita


Kung Fu Rabbit
Prix : 4.99 €
PEGI : 3



Pinball Heroes Complete (Version d'essai & dévérouillage du jeu)
Prix : 4.99 €
PEGI : 3



Total Recoil (Non-disponible en Belgique)
Prix : 2.49 €
PEGI : 12