God of War : Ascension approche à grands pas et sortira en France le 13 Mars prochain. Mais si vous êtes impatients comme moi, sachez qu'un nouveau trailer et une nouvelle démo sont disponibles et ceci dès aujourd'hui !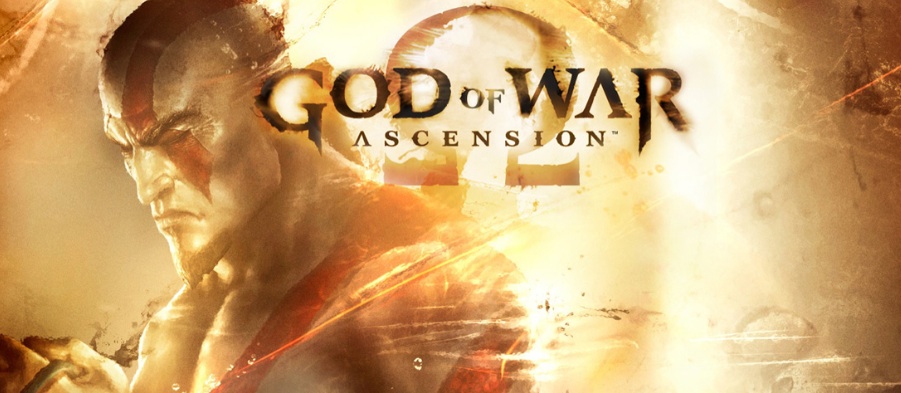 Playstation nous offre une toute nouvelle démo du mode solo de God of War : Ascension. Elle est donc disponible dès aujourd'hui sur le PlayStation Store pour tous les utilisateurs du PSN !
Devenez Kratos et échappez-vous de la Prison des Damnés. La démo permettra aux joueurs d'apprendre à maîtriser les nouvelles techniques de combat du légendaire Spartiate :
Mesurez-vous à une bête titanesque et à ses légions infectées
Faites littéralement exploser votre rage pour réduire vos ennemis en cendres
Empalez vos ennemis sur vos lames et utilisez-les comme boucliers humains
Utilisez les armes de vos adversaires pour enchaîner d'innombrables attaques combo
Et en plus de cette démo découvrez un trailer du mode solo également. Je vous laisse admirer ce dernier ci dessous. Aller, plus que quelques jours à attendre !